BPM
Heart rate, or heart pulse, is the speed of the heartbeat measured by the number of heartbeats per unit of time — typically beats per minute (bpm).
Premium
ou need a Premium Spotify account for this app!.
Spotify
This app fully integraties Spotify streaming services to find the best music for you
Share with friends
BPM Music allows you to post your BPM Music results on social media!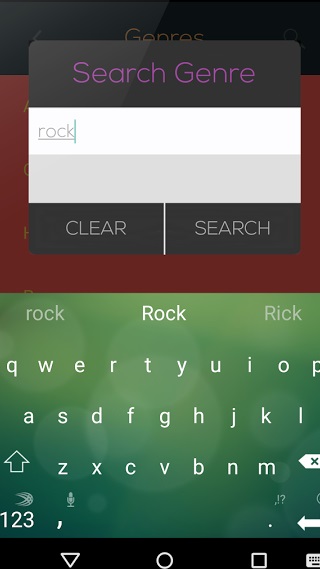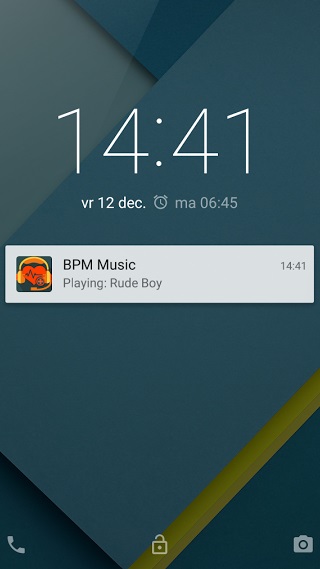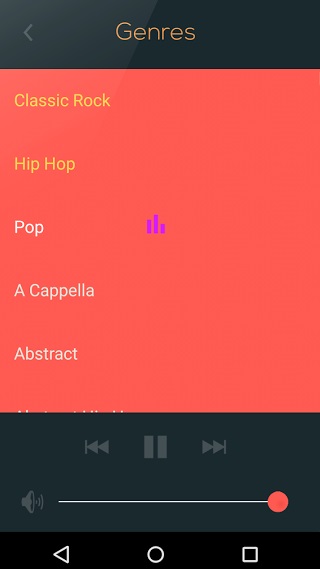 "Finally a BPM application with Spotify integration!!"